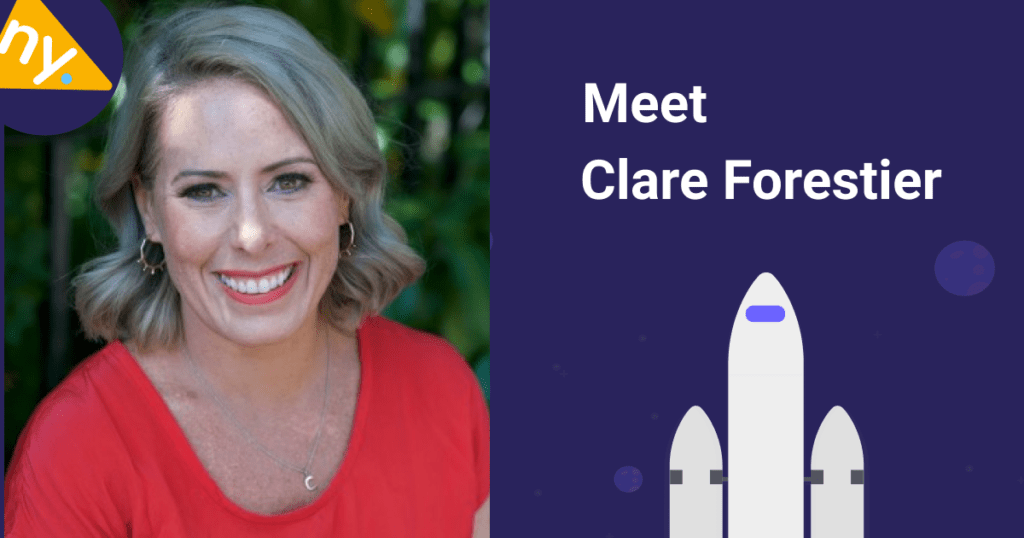 Tell Us About Yourself?
I'm Clare Forestier from Speak Up Event Hosting & Communication Training. I have a background of more than 20 years as a broadcast journalist in radio and TV. I now use my experiences there to help people get their work recognised in the media and show off what they do on video and social media. Moving into hosting business events was a natural progression and I emcee and moderate many different kinds of business events from virtual roundtables to large conferences.
Can You tell Us About A Recent Win You're Still Celebrating? 🥳
I recently worked with a global telecoms client for several weeks hosting their 2 annual conferences. I was lucky to work with an amazing team of incredible event organisers and an awesome studio crew. The experience was so positive and we're already talking about more events this year and next. I feel honoured to have been part of incredibly successful event and to have met so many great people at what has been a tough time for the events industry.
What Inspires You To Do The Work You Do?
I guess I'm a show off and I also like people to have a good time so event hosting is an ideal job for me! I get a kick out seeing people really rise to the occasion and do a great job talking about their businesses in the media and public speaking and I feel proud to watch some of my students really fly. My job means I get to hear amazing speeches and presentations and learn so much about different industries, which means I'm constantly learning and improving myself.
Where Can Our Readers Find You And Your Work?
I'm a major LinkedIn fan so you can find me there
https://www.linkedin.com/in/clareforestier
or message me my via website